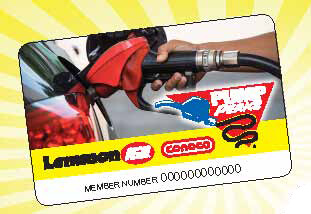 Sign up for Pump Perks today, it's FREE!
Save on Groceries. Save on Gas.
Pump Perks offers Lemmon IGA customers discounts per gallon on gasoline when they purchase groceries at our store. Customers can sign up for the program at the service desk and receive their Pump Perks card.
>>Register Your Card
>>Login & Balance Inquiry
It's easy to save with Pump Perks.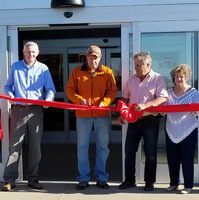 Your BRAND NEW Community Grocery Store!
Your BRAND NEW Community Grocery Store!
All of us at Lemmon IGA are really excited about our new store. We have been really working hard to provide you with the best shopping experience around!
Look at what we have added!
>>New Fuel Center! With a new Fuel Rewards program.
>>New full service Deli and Bakery
>>Sitting area to enjoy your coffee and lunch
>>Almost twice as big as our old store!
Welcome to Fresh Everyday
Your PRODUCE Resource
Fresh Everyday was created with you in mind. It's an online resource to help you discover nutrition facts, recipes and resources when it comes to fresh produce. Enjoy a look around on this site where you will find the information needed to make better eating and lifestyle choices.